Beauty Gift Ideas
Christmas 2020
Gifting season is well under way and it's time to start wrapping up the last of those little stocking fillers. Beauty gifts make the perfect present for the ladies in your life, whether it's sensual scents from The Perfume Shop or our beauty houses, or a restock of their favourite creams and serums, a lot of ladies love a little beauty gift under the tree. 

We have picked some of our favourite categories of beauty gifting to give you a little inspiration when shopping, if you need some help when shopping in the beauty hall please feel free to ask a member of staff, we would love to help. 

Happy shopping! 

Love from the Moores team x 
Estee Lauder Gift Sets
A classic Christmas gift, Estee Lauder always pull out all of the stops when it comes to the festive season. They have pre-packaged hampers and bundles full of best sellers and most loved products. The packaging is so glamorous that these gift sets don't even need wrapping paper added, they can go straight home and under the tree for instant brownie points and smiles!

Top Tip: Pick up an Estee Lauder Daywear Starter Set or Supreme Starter Set for just £28 until the 15th of November 2020, usually retailing for £56. Huge savings!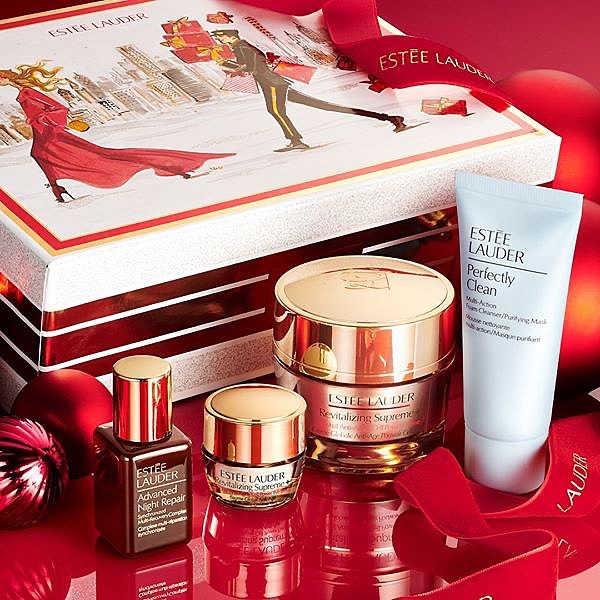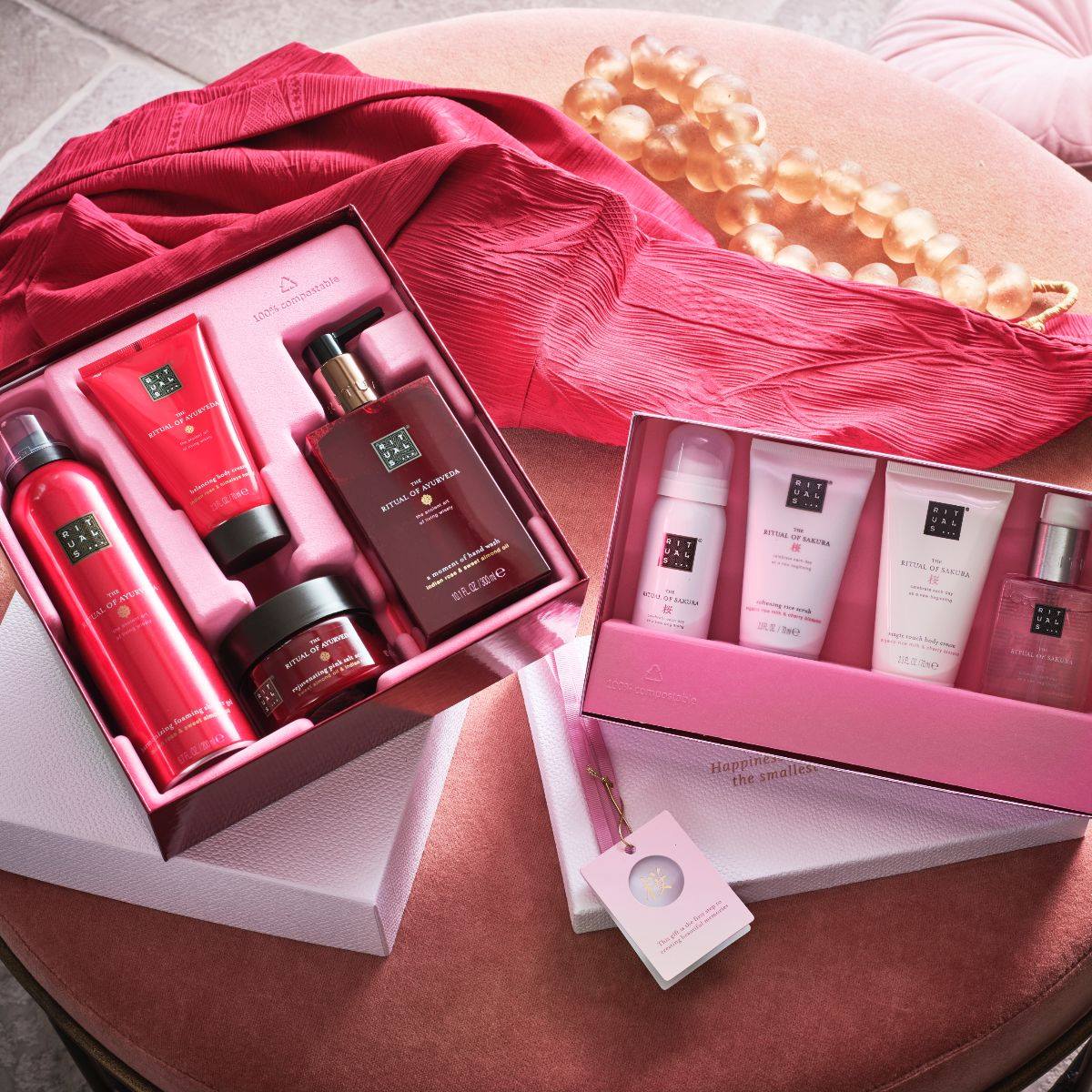 Rituals Gift Sets
Developed on the idea that life is full of Rituals waiting to be discovered in any small moment to bring peace and happiness in our lives, the Rituals Cosmetics gift sets include rich scents of Asian Incense allowing us to find happiness in our lives. With a huge range of scents for both Men and Women these little sets are perfect stocking fillers, and just like Estee Lauder, come in beautiful packaging that doesn't need any extra tinsel. Shop Rituals gift sets in store now from £29.90.
Benefit Advent Calendar
An absolute must have for any beauty maven in your life, the Benefit Cosmetics advent calendar is full of mini sized products, from their best selling bronzers to celebrity loved mascara's, these mini sized products are a great way to try lots of different new products or for travelling with. Available to purchase in store for £58.50, while stocks last.